Customized Mid-Drive Motor Magnet Neodymium Magnets For Electric Bike And Motorcycle
Product Description:
Electric Bike Mid-Drvie Motor permanent magnets are permanent magnet components that feature a nickel coating for a durable and reliable finish. Suitable for electric bike and motorcycle, electric car and new energy vechicle,etc. They are customizable in size, and can withstand temperatures ranging from 80-250℃ with a density of 7.5.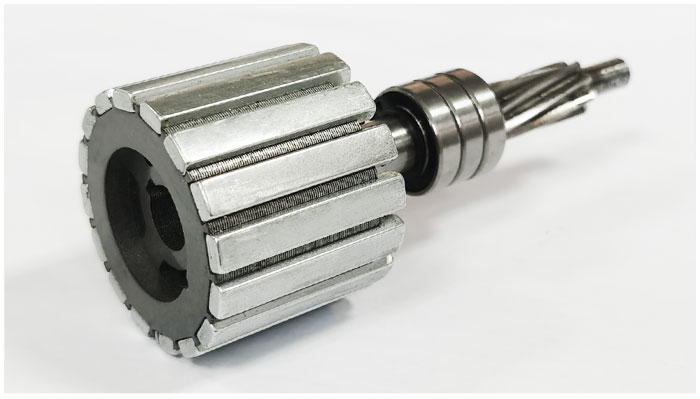 Features:
Product Name: Electric Bike Mid-Drive motor permanent magnet
Material: N35-38AH
Remanence: 11.8-14.2 Kgs Can Be Customized
Package: Carton/Wooden Box
Coercivity: 861-1060 KA/m Can Be Customized
Density: 7.5
Technical Parameters:
Parameters Details
Color Customized
Shape Rectangle / Square/ Arc
Intrinsic coercive force 955-2790 KA/m Can Be Customized
Size Customized
Frequency 50HZ-60HZ
Remanence 11.8-14.2 Kgs Can Be Customized
Application Electric Car Wheel Hub Motor
Coercivity 861-1060 KA/m Can Be Customized
Density 7.5
Electric Bike Motor Neodymium Magnets Show