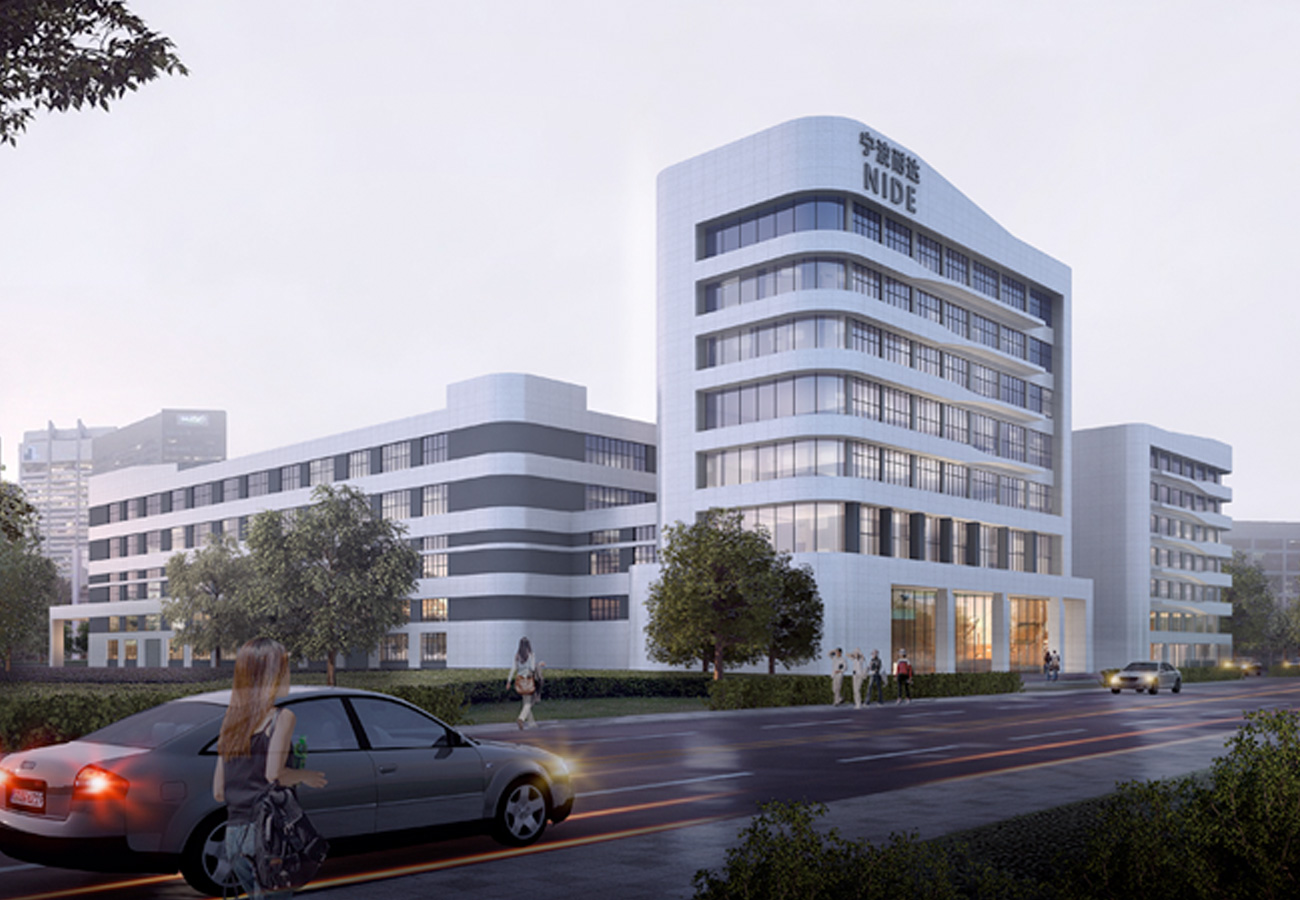 ABOUT US
NIDE was established in 2010, focusing on providing customers with highly automated, informatized, intelligent, and flexible production solutions, focusing on the assembly line of stators, rotors and complete machines of various motors.
With the efforts of all employees, NIDE has continued to grow and develop. Currently has 4 companies, Ningbo Nide Mechanical Equipment Co., Ltd., Jiangsu Nide Automation Tech Co.,Ltd, Zhejiang Nide Intelligent Automation Co.,Ltd, Ningbo Haishu Nide International Co.,Ltd and a European R&D/Sales Center in preparation).
View More Details
Innovation management, lean improvement and continuous control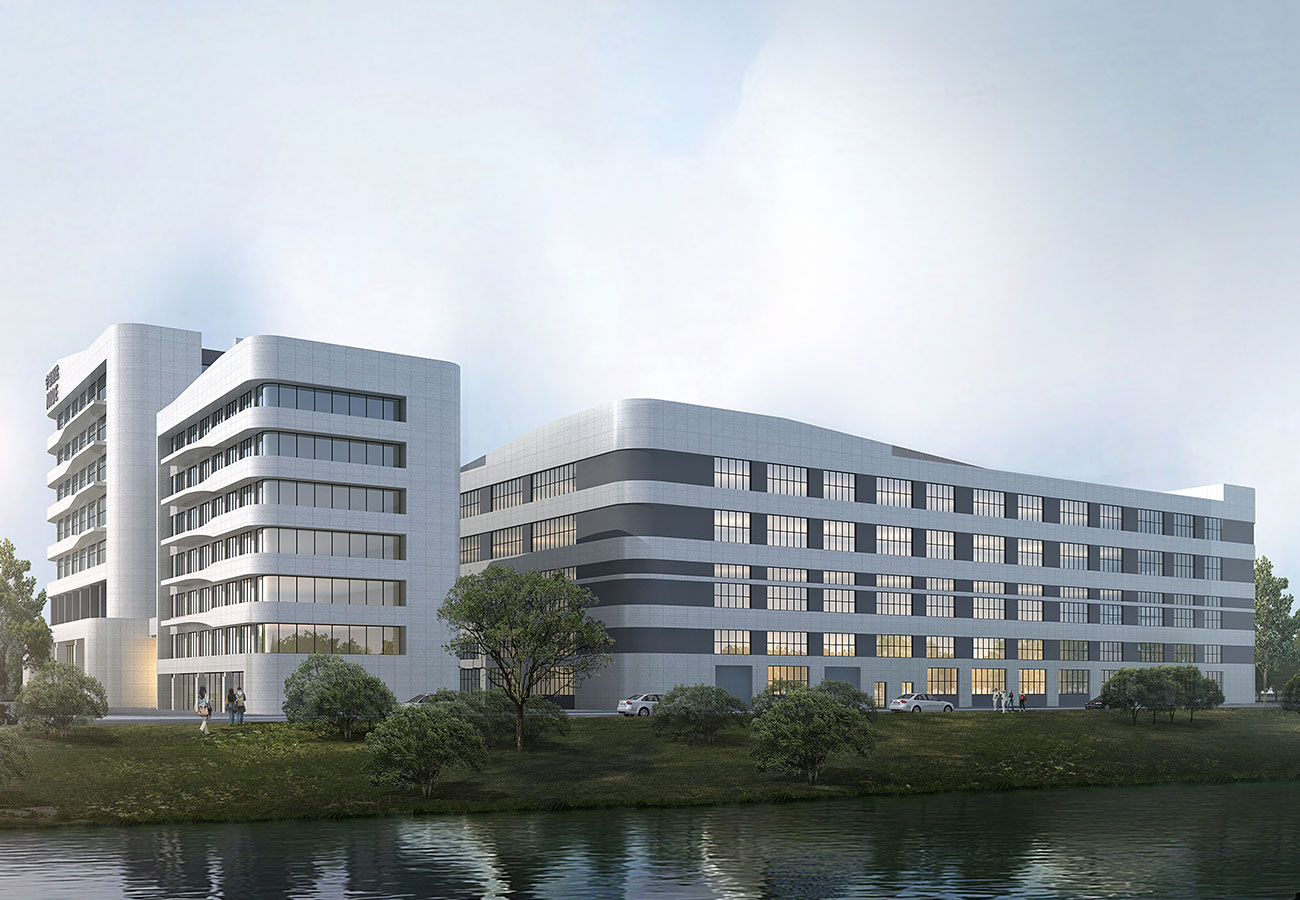 3 Business Divisions
Focus on providing one-stop solution to motor manufacturing. Three business divisions: I. Motor manufacturing machines II. Motor components III. Technical consulting and turn-key service
Product And Application
· Efficient solutions in the field of automated assembly · Various motor production line · EV / Industry / Home appliances / Others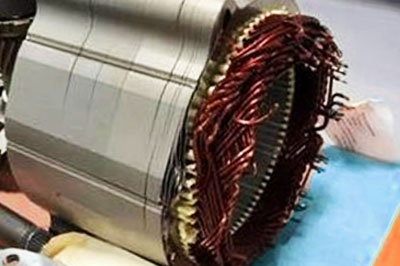 Electric vehicle (EV) motor manufacturing involves the production of electric motors used to power EVs. These motors are typically more efficient than traditional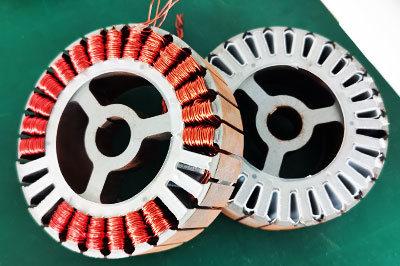 Electric car motor is the electric motors used to power the wheels of an electric car. The manufacturing process of EV motor wheel hub motor involves several steps,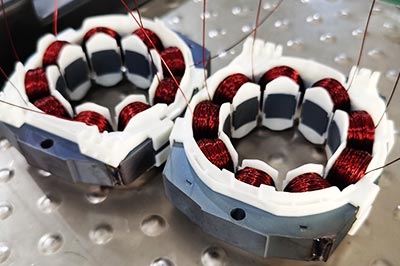 Stepping motors and brushless motors are two kinds of driving motors that are widely used. They are obviously different in structure, field and driving characteristics.
Our Headquarters
Ningbo , China
Speak to Us
0086-13738869026
Send Email Us
emarketing@nide-group.com marketing8@nide-group.com
Follow on Whatsapp
0086-15067409300; 0086-13738869026